A Bit About Me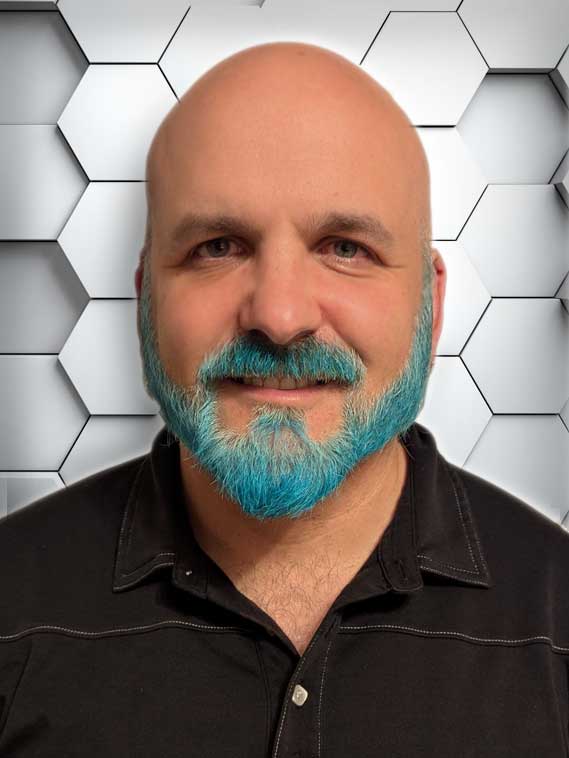 Full Stack Developer
Having worked in web development for 20 years, at all kinds of companies and using a variety of technologies, I bring a wealth of knowledge and experience. Beyond a solid theoretical understanding of the tools, I have the battle-tested wisdom of a veteran, and I love to share it with students.
Engaging Instructor
With clear and articulate communication, a lively style, and real empathy with first-time learners, I'm especially good at presenting foundational concepts using concrete examples and metaphors, and explaining technical jargon with simple language.
Dynamic Innovator
I'm comfortable following a strict lesson plan. It's easy that way. Though I'm at my best when I have freedom to riff, responding to students and exploring different ideas on the fly. And I often create new examples and even new interactive learning tools to help students with the material.
Word of Mouth
I'm very proud of the direct feedback I've received from students and colleagues. I love to teach, I put a lot into my work, and it means the world to me when I connect with students and they thrive. Here are a few positive words from some of them.
Thank you sir! I appreciate all the knowledge you have passed on to me and everyone else in the course! I hope you continue to teach and inspire people!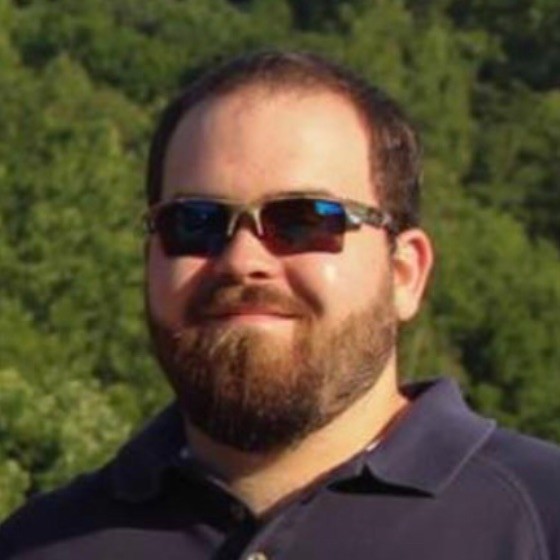 Josh Bullins
Bootcamp Student
You have helped me so much as a developer and TA. I feel we have all been so fortunate to have you as Instructor of our cohort.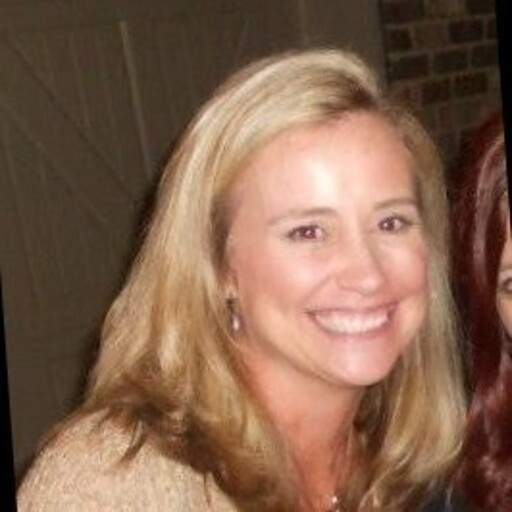 Michelle Jordan
Bootcamp TA
Your creativity shines through in your teaching. Keep doing as much cool stuff as you can, and thanks again!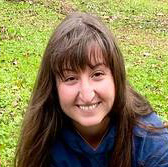 Nicolette Renner
Bootcamp Student
Thank you. I just wanted to let you know. You're one of the best instructors I've ever had, Dave!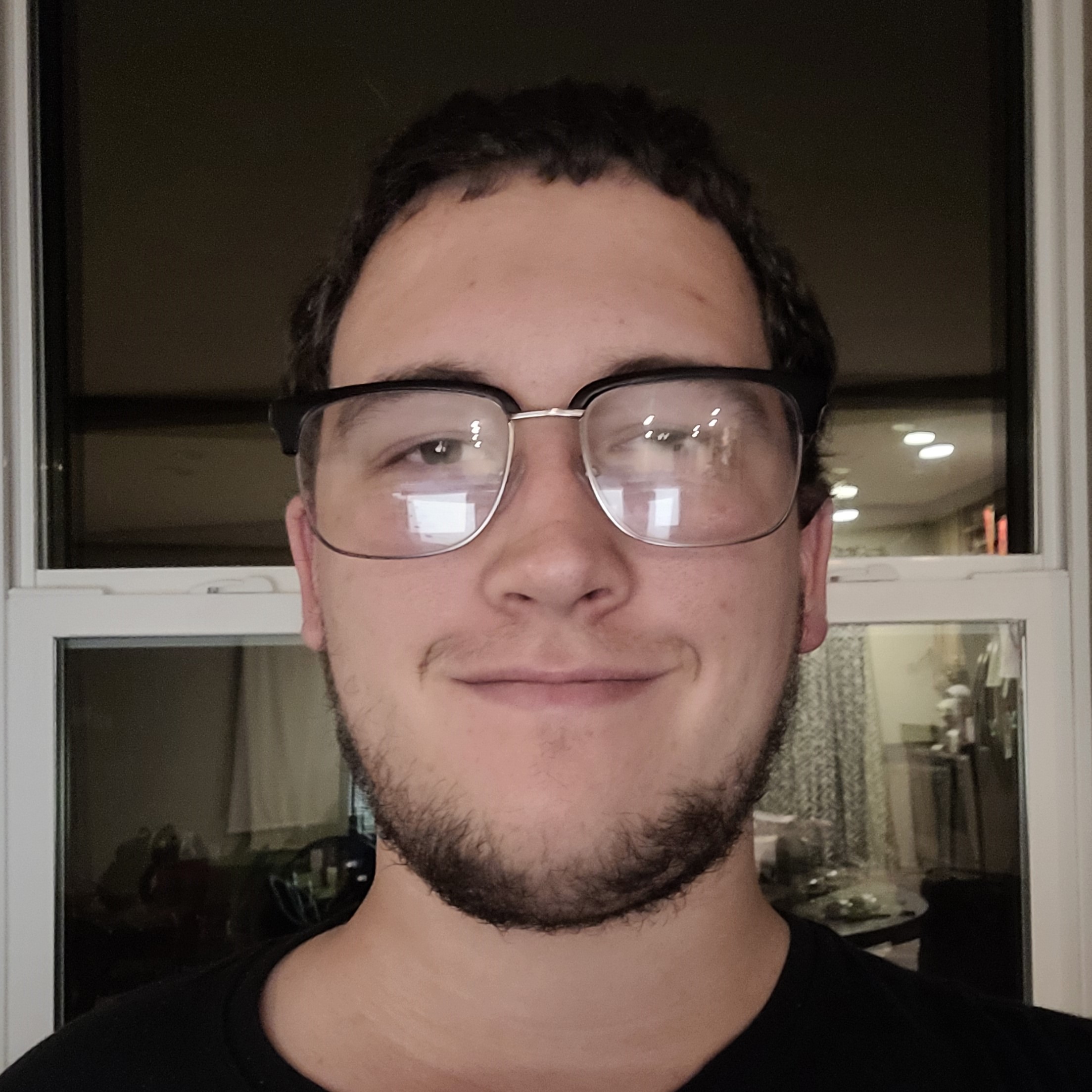 Jacob Hannah
Bootcamp Student
I appreciate your continued positivity and support of my education, Dave! You are very good at motivating.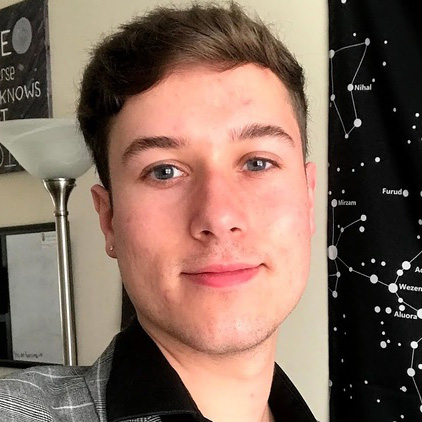 Jay Burkholder
Bootcamp Student
Measurable Results
Trilogy is very results-oriented and surveys students for feedback every week of the course. The results are in: my average ratings are consistently above 4 (out of 5) for all metrics.

Scroll Right
To See More
Example Lesson
Midway through the Trilogy Bootcamp, I hosted an extra review session to help cement understanding of the concepts (Javascript, Express.js and Cloud Deployment). While this is a fast-paced review (not a typical lesson introducing new material) it does give a close-up, unedited look at my teaching style.
Resume
Instructional Experience
UNC Full-Stack Bootcamp (Trilogy)
2022
Bootcamp Instructor
Taught a 6-month course of 50 students, covering all full-stack material, starting with basic HTML and covering the full MERN stack
Academe of the Oaks
2022
Comp Sci & Math Teacher
Planned and taught classes on Introductory Javascript, HTML/CSS, and Algebra.
Industry Experience
T-Mobile
2020 - 2021
Full-Stack Developer
Built and tested components of an microservice-based enterprise Java system for inventory management, used company-wide for product logistics
AT&T
2014 - 2020
Full-Stack Developer
Maintained, extended and tested robust Java/Spring enterprise applications for sales analytics and employee coaching, used company-wide
BlacQube
2012 - 2014
Lead Developer
Built branded websites for Mercedes AMG and Cigarette boats, with beautiful graphics, and interactive animation
Arnold Media Group
2011
Lead Developer
Built front end interfaces for premium content portals, with robust analytics and testing
Primal Screen
2010-2011
Flash Game Developer
Created minigames integrated within a larger game engine, and interactive kiosks
Toolbox 9
2014 - 2020
Web Developer
Designed and developed websites, games and applications
A Little Fun
Back in the day, I was a Flash developer. Just before Flash vanished from existence, I produced a viral YouTube video, followed by three shorts that were part of the keynote speech at Adobe's international Max convention. They're not really relevant here... but fun.